Contact Us
Cathy L. Robinson
Small Business Accounting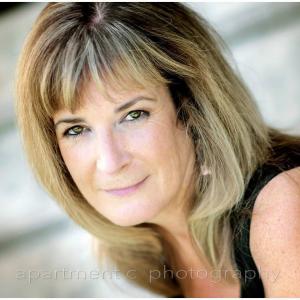 Phone
217-345-2128
ext. 4008
Email:
Loading Email...
Cathy attended both Parkland College in Champaign, Illinois and Illinois State University in Normal, Illinois concentrating her studies in accounting.
She joined Gilbert, Metzger & Madigan, LLP in October of 1999 as a small business accountant.
Her areas of special interest include accounting and income taxation for small businesses. She provides individual and corporate taxation services for the firm's diverse client base. Cathy provides accounting and advisory services for Business Works, Quickbooks, Quicken, and Creative Solutions bookkeeping software.
Cathy has served as a past-member of both the Edgar County 4-H Foundation and the Kansas Booster Club. She was elected to the Kansas Community Unit School District #3 Board of Education on April 1, 2003 and served four years. She also served as the EIASE representative from that District during that time.